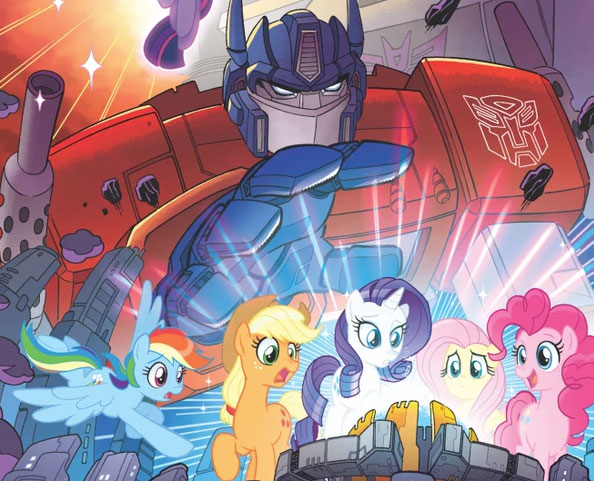 Today on the show, the gang let loose a little bit of behind the scenes audio, and play for you what goes on before the show starts. Once we gather ourselves, we start talking about comic book news stories, including:
• 1921 Tulsa Race Massacre will officially be in OK school history books
• Dexter Vines can use some help
• Tenacious D's Post-Apocalypto
• IDW Announces My Little Pony / Transformers crossover
• Toho planning Godzilla Universe for 2021
E-mail us: perfectboundpodcast@gmail.com
The Panel Jumper: thepaneljumper.com / Facebook / Twitter / Instagram
Comics Dungeon: comicsdungeon.com / Facebook / Twitter
Corner Comics: cornercomics.com / Facebook / Instagram
---
Today on Book Report, Cole reviews Marvels X #1 from Marvel.
---
Nicole reviews Lisa Hanawalt's Coyote Doggirl from Drawn and Quarterly.
---
And finally, Chris reviews X-Men #7 from Marvel.