Today on the show, we spend most of the time talking about two things.
Thing 1: The Panel Jumper **LIVE** Chapter IV is THIS FRIDAY. Buy your tickets here. It's going to be a grand old time.
Thing 2: We talk about all things JACK KIRBY. The New Gods is going to be made into a movie, and the Independent thinks that's a big deal. Also, what if Jack Kirby drew Batman? Check out this imgur gallery for what that might have looked like. And finally, we dive into the man himself. Who was Jack Kirby? How did he get his start? What are some of his characters. Why was he so gosh-darn influential? Tune in to lean more about the All-father of American Comics.
E-mail us: perfectboundpodcast@gmail.com
The Panel Jumper: thepaneljumper.com / Facebook / Twitter
Comics Dungeon: comicsdungeon.com / Facebook / Twitter
---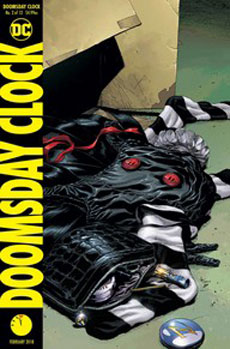 Today on Book Report, Cole reviews Doomsday Clock #2, 3, 4 from DC
---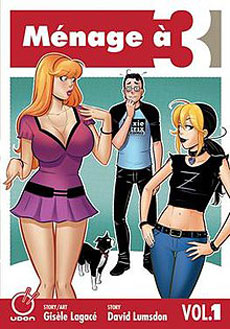 Nicole reviews Menage a Three.
---
And finally, Chris reviews A Walk Through Hell from Aftershock Entertainment