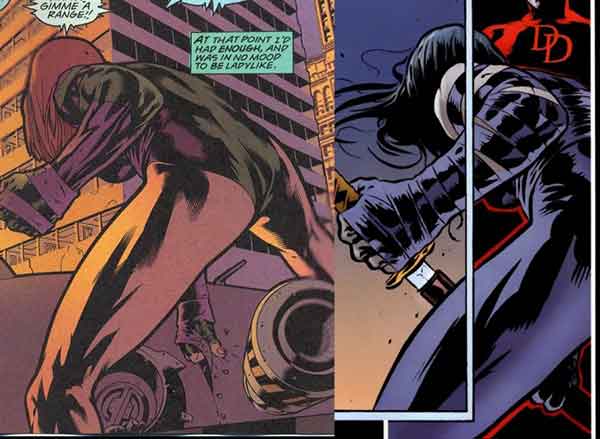 Based on our discussion recently on the creators of Husband and Husband getting a project pulled because of plagiarism, we talk about swiping in the comics industry. What's the difference between swiping, plagiarism, archetypes, homage, tributes, parody, pastiche, etc…? Tune in as we dive in to these terms to try to figure it all out and discuss instances of the famous and not-so-famous artists swiping artwork for their comics.
Then we talk about our favorite titles from this year and talk about all of the quality comics that were released in 2018.
E-mail us: perfectboundpodcast@gmail.com
The Panel Jumper: thepaneljumper.com / Facebook / Twitter / Instagram
Comics Dungeon: comicsdungeon.com / Facebook / Twitter
Corner Comics: cornercomics.com / Facebook / Instagram
---
Today on Book Report, Nicole reviews Exorsisters from Image.
---
Chris reviews Transformers: The Lost Light and Transformers: Optimus Prime from IDW.
---
And finally, Cole reviews The Wrong Earth from Ahoy Comics.